Finally, it has happened. I have been searching and searching. This is one that I have been waiting for for a long time. I was fortunate enough to find a seller, and I pulled the trigger. I will let the pics speak.
[SA] T Finn sling?
Finn stamped yardage.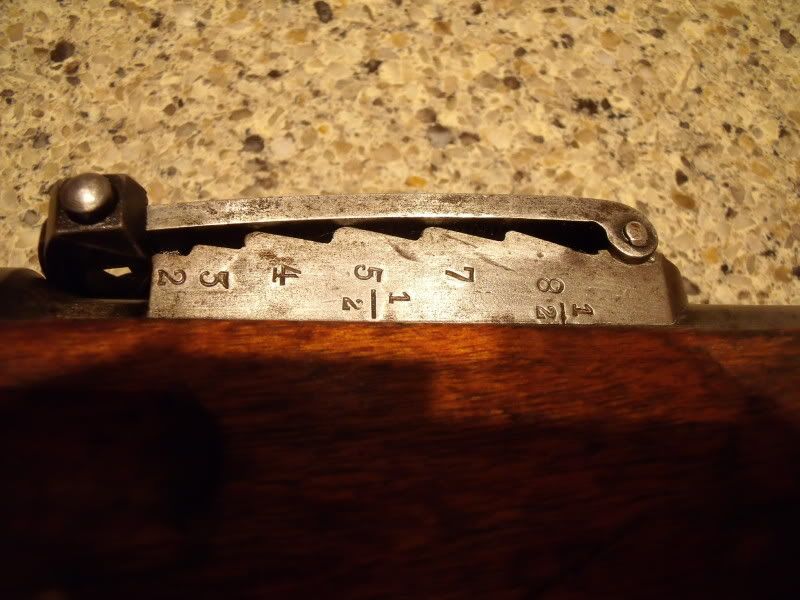 Finn line out. Circle C for Chatellerault.
Bore looks great, but has about an inch counterbore.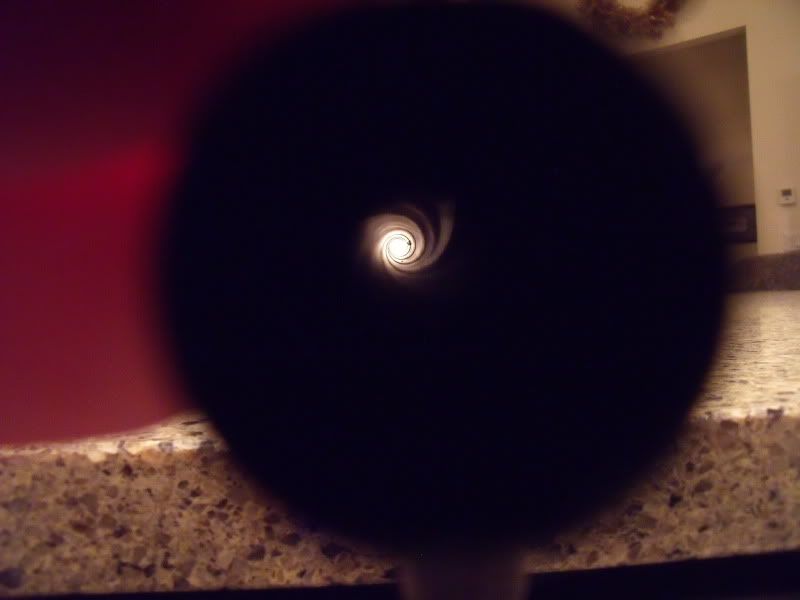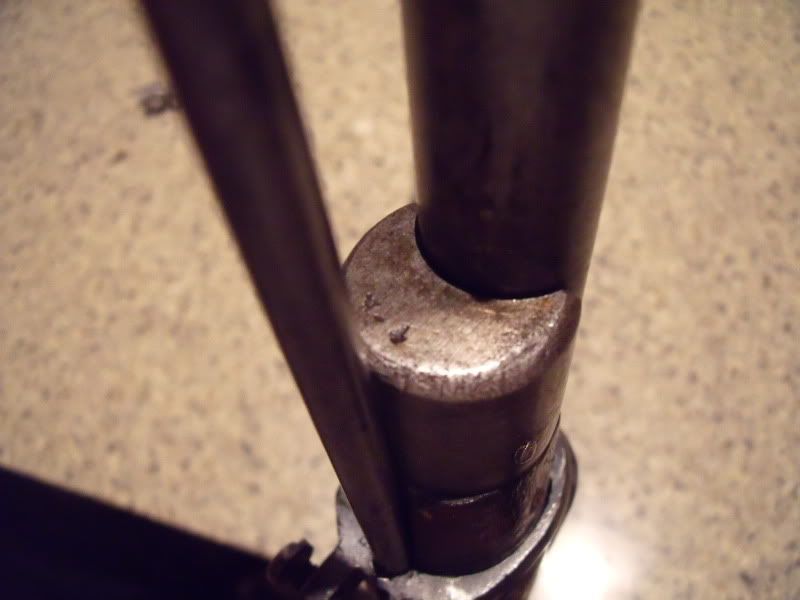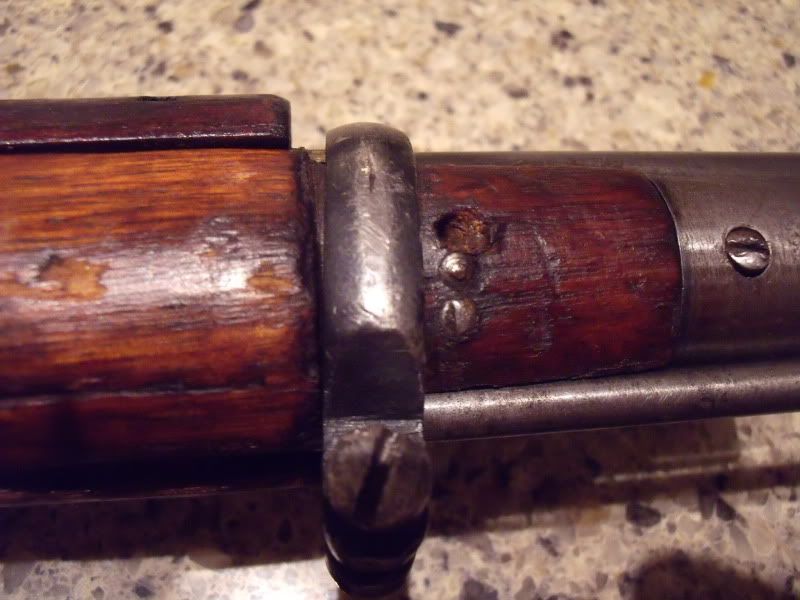 Sestroryetsk stamp.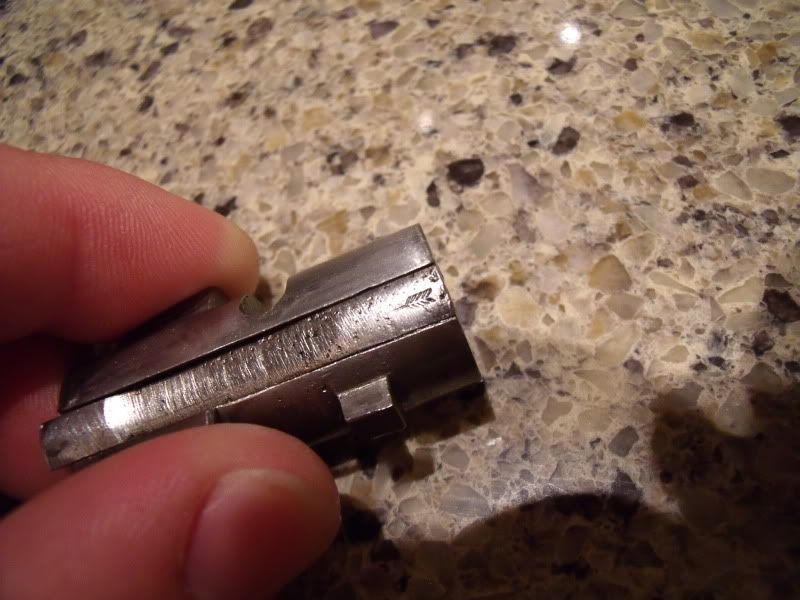 Sestroryetsk on bolt head too.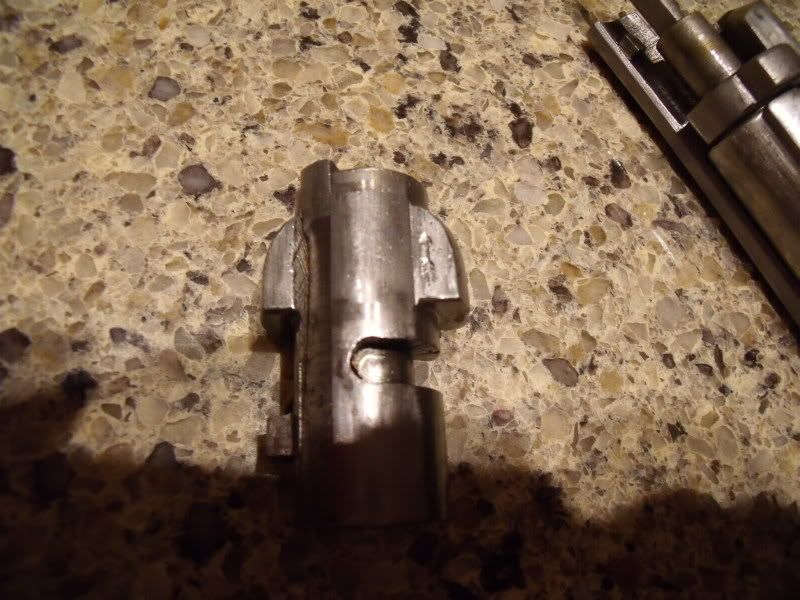 Circle C for Chatellerault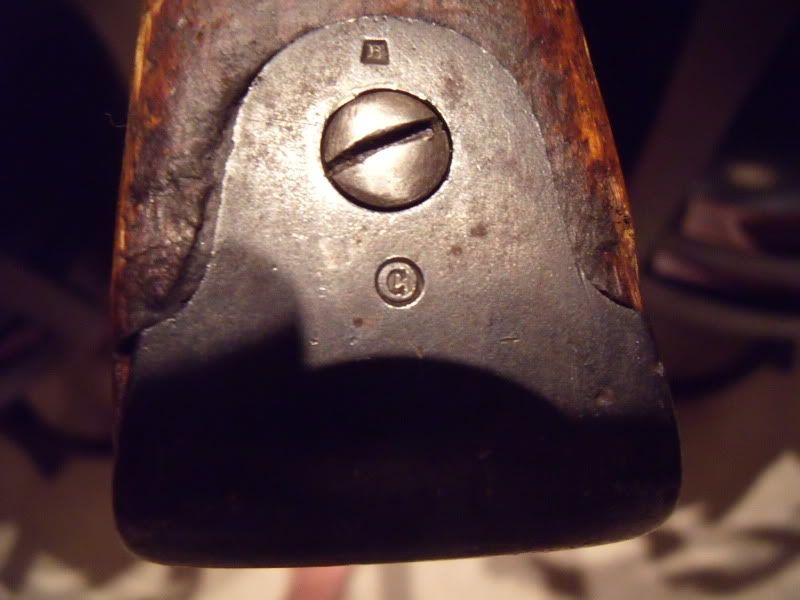 Remington mag/trigger guard.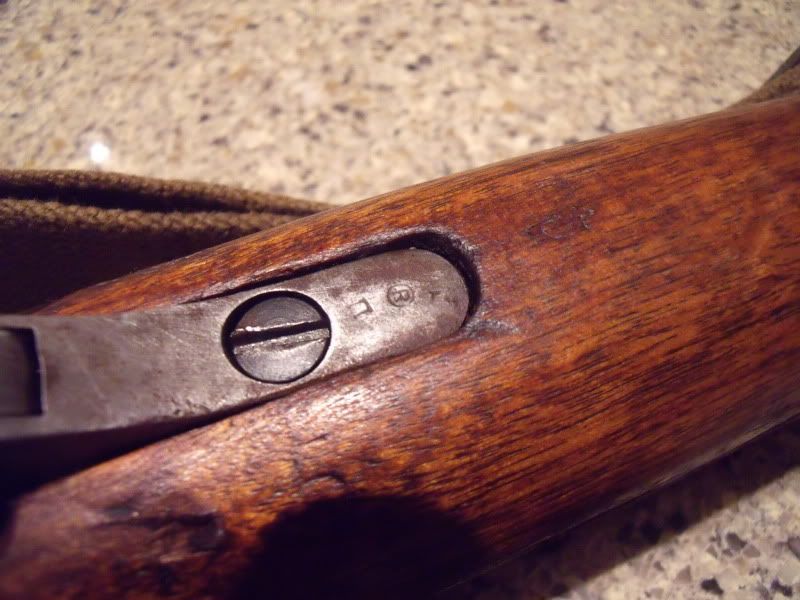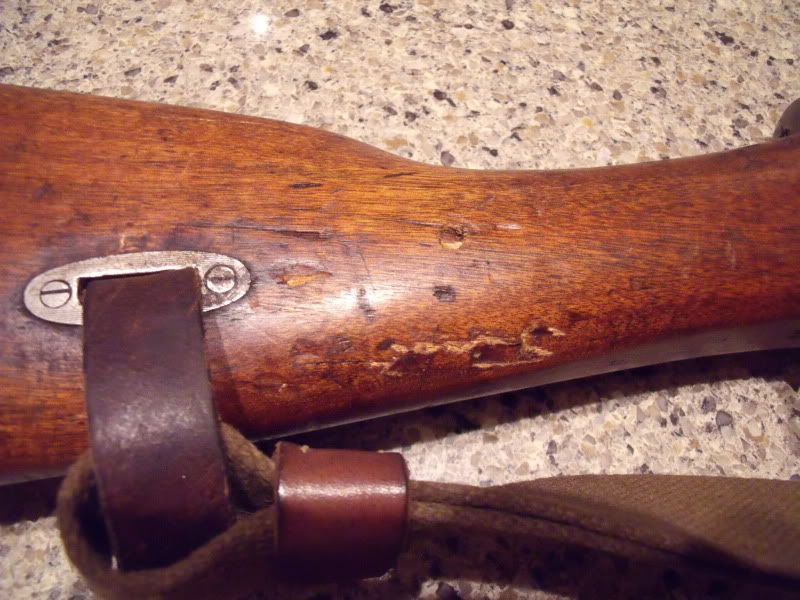 Stock cartouche worn and unreadable.
Finnish "S" stock stamp and number. Civil Guard property.
Correction: Inspector's "C" stamp. It is not a Serbian property stamp.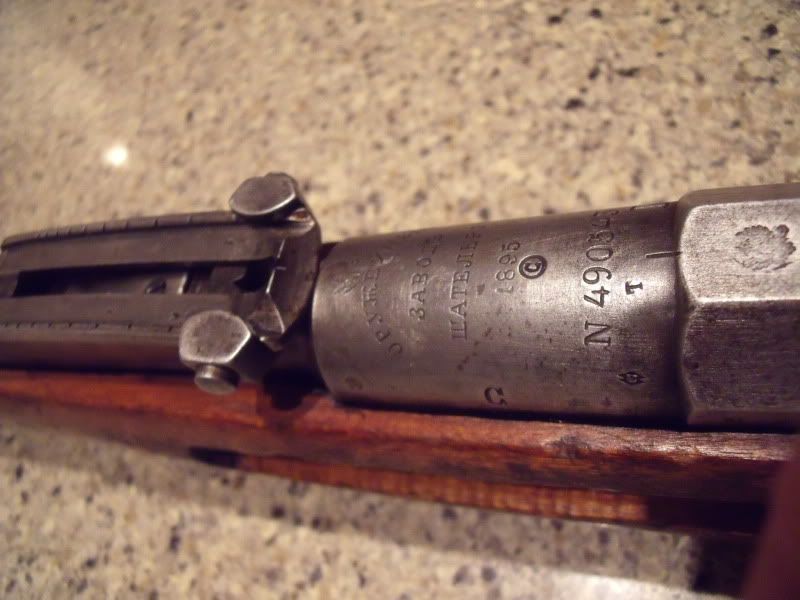 Finnish "D" stamp.