Discussion Starter
·
#1
·
Gentlemen,
This posting is again for the new guys. As you can see the 1920 rifle by Mr. Garand failed because of the weight. (The limit was 10,000 pounds and as you can see he missed the mark by 104 pounds) Yes, it is a typing error so that we get that out of the way. The next photo is of Mr Garand's rifle setup for 1925. This should show you that Mr Garand was a man way ahead of his time. Just take a minute and think about what you are looking at.
Again Guys drop a reply or add info if you have it. All I am trying to do is get data out to you. These files were very hard to get off the micro film files.
I hope some of you find this type of data of some interest.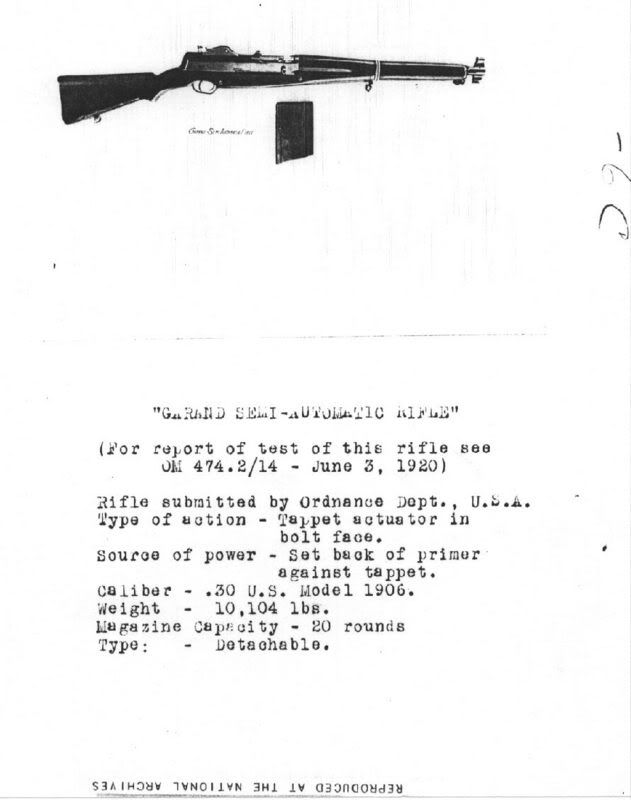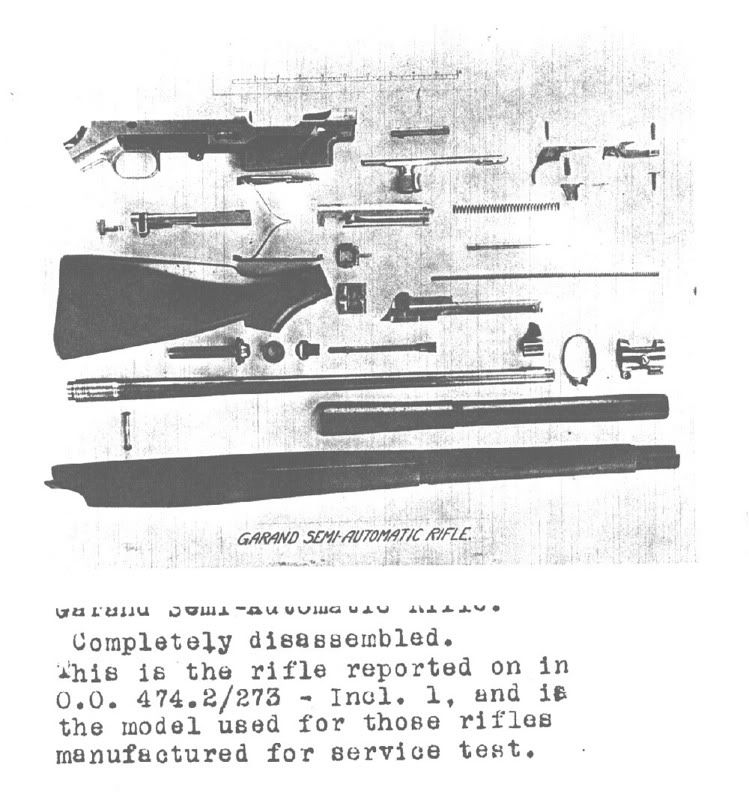 Thanks again
Clancy
ps need some hits site updates soon
NRA Life Endowment
NRA Training Counselor
NRA Instructor
FSS 90% / BW X Speed Div by 1000 = PF