Hit the woods to hunt yesterday for the first time in about 10 yrs. Felt good to be out there again...
I seen quite a few more squirrels than I got but, that's a good thing. At the end of the day I came out of the woods with 4 Fox and 1 Red.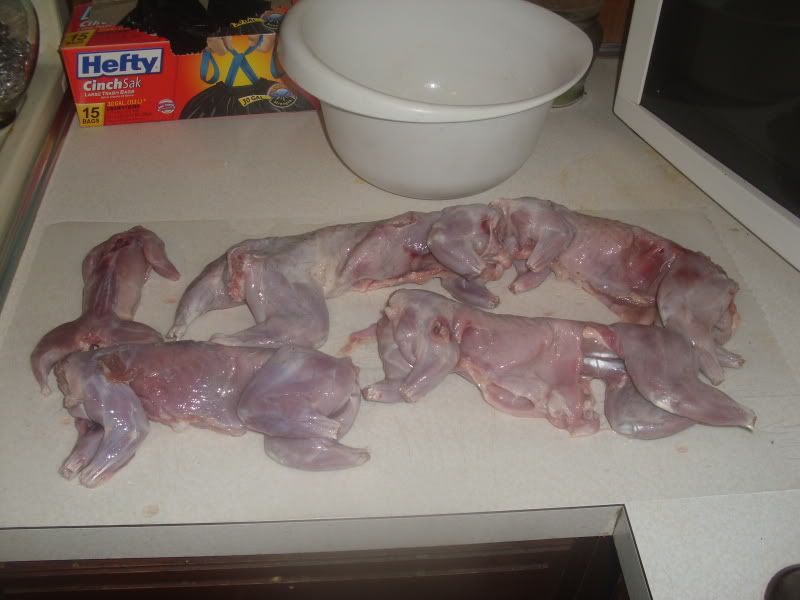 I found most of my shots were on the ground which is a good thing as I was using a .22. Of course a lot of shots missed there intended target. But a few of them did reach there destination.