The new year has been good to my Ruger collection. I have been looking for a good buy on a super redhawk, this would have been a good buy with out the scope, it cleaned up like new, and shoots very well.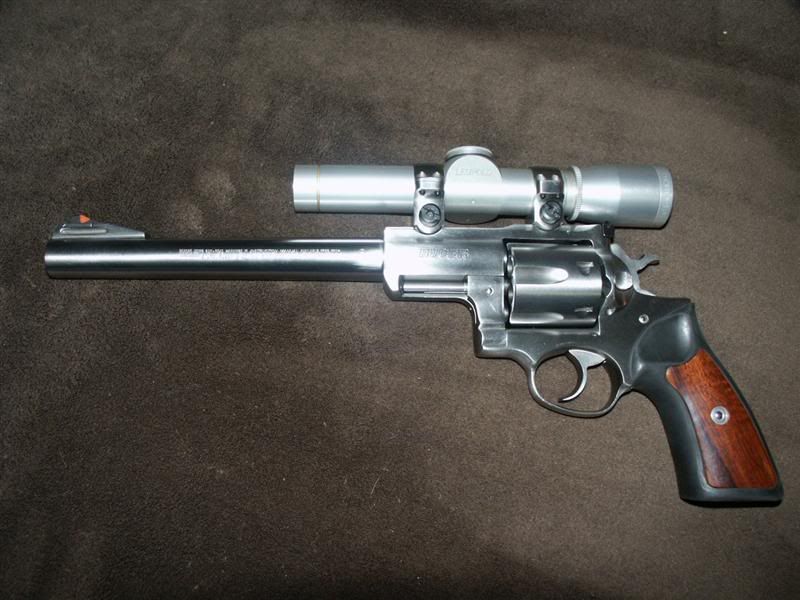 I have been working on this project for awhile, birdshead frame on a nmbh. I'm starting the final sandpaper work, so it's close to finish.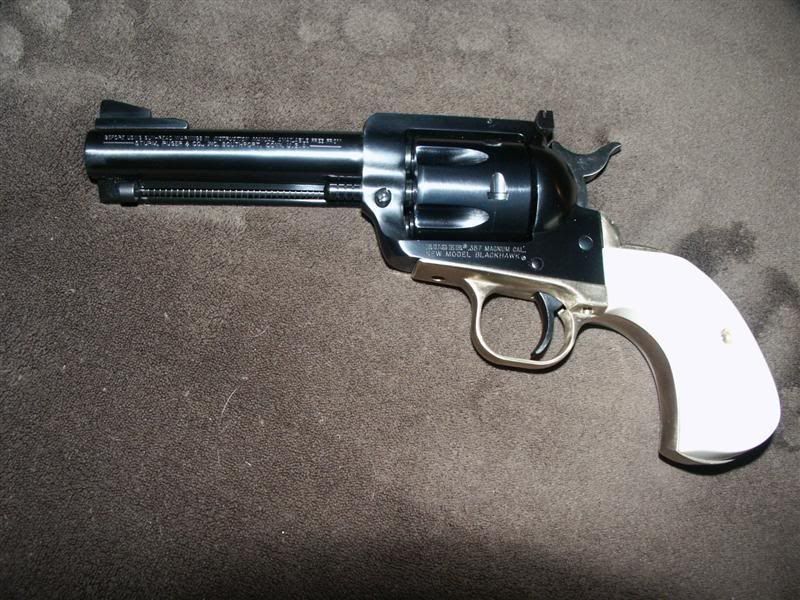 I have kinda been looking for an old vaquero at the right price. I found this on a glock board and it was local. A fair price with out the stag grips. I think they are the nicest stags I have seen. I fell out of my chair when I saw what these bring on e-bay.