This convertible 22 LR / 22WMR 9 shot revolver is rumored to be coming out November 22nd with a MSRP of $320.00. Diamondback was bought out a few years ago by Taurus and it appears that Taurus has improved their products and customer service. Heritage has their 9 shot convertible at a much lower MSRP of $228.02 and they are also owned by Taurus. On the other end of the economic Spectrum Ruger offers a 6 shot convertible at MSRP of $759.00 or $839.00 it appears. Ruger also offers a Single 9 shot 22 WMR at $839.00 but they don't offer the convertible package for the 9 shot. They have a Single 10 that holds 10 Rds. of 22 LR at $839.00 MSRP but it isn't offered as a convertible either. Is there enough market share between those 2 extremes for a new make and model to justify another rim fire offering? We'll know in the not too distant future.
EDIT to add: The Diamondback Sidekick is double action and single action.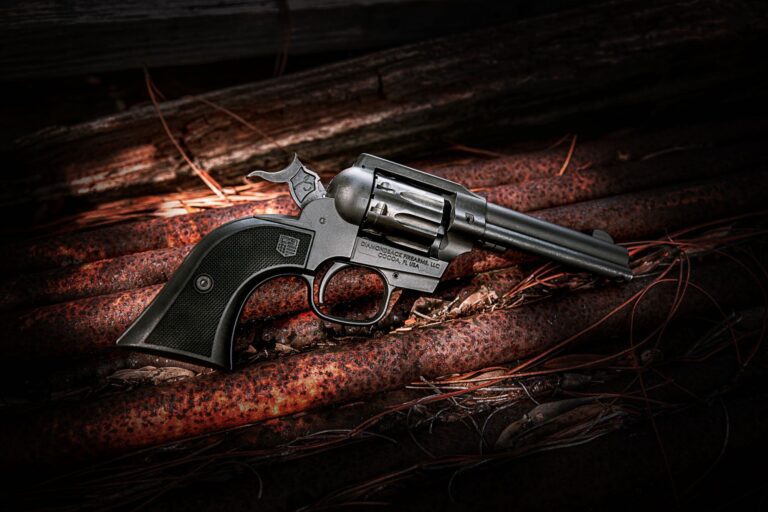 Diamondback is excited to announce our latest release, the Sidekick! The Sidekick is our first revolver, click to read the specs and availability date.

diamondbackfirearms.com