Discussion Starter
·
#1
·
Gentlemen,
Here are three files that deal with the op-rod. One think I find of interest is that as SA is building the FIRST Rifles they are using a
SUB-CONTRACTOR
for the Important part of the op-rod??? Read on and there is data on the
CRITICAL ITEMS
I hope you find this data of interest. What do you guys think about these files??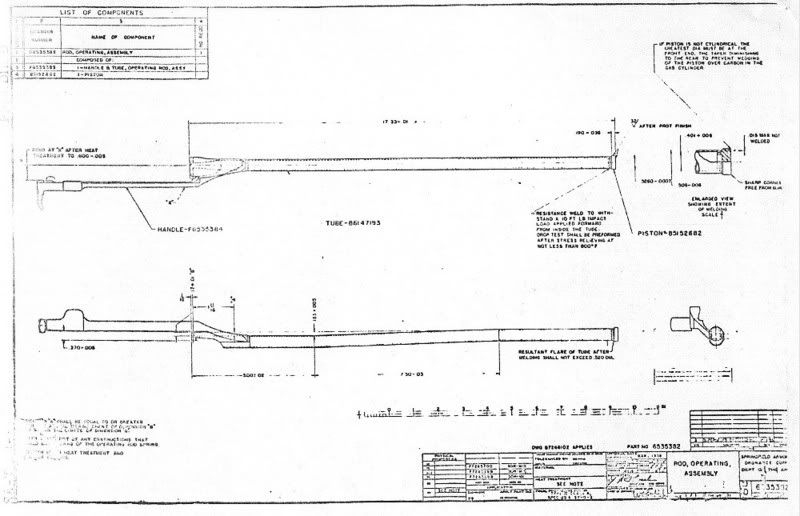 Some data has been posted before others have not.
Check my sites if you have the time. TIA
Thanks again
Clancy
NRA Life Endowment
NRA Training Counselor
NRA Instructor
FSS 90% / BW X Speed Div by 1000 = PF
Stone Soda Can Hammer
THA 63