MSR Shooter and Builder, Precision Bolt Action Rim & Center Fire enthusiast. Glock & 1911 pistoleer
Discussion Starter
·
#1
·
First of let me make a few things clear. This ain't for intentional use in a BOB or get home bag.
The topic is manually operated cutting tools for use at a permanent location or for establishment of such a location. Maybe portaged by different means of transportation but not generally by the MK-1 Organic Foot.😁
I'm talking about items to both cut firewood, maintain a home or build a decent home in the woods. Hopefully not breaking the bank but not cheap either.
Myself I've started looking at what the professionals might use in places where a chain saw or other power saw is not viable.
Here is one I was looking at as a possible addition to my manually operated tree felling and processing equipment. Which so far consists of A couple of bigger axes and a splitting maul.
It's a 30" bull saw. Any other manual hand tool ideas?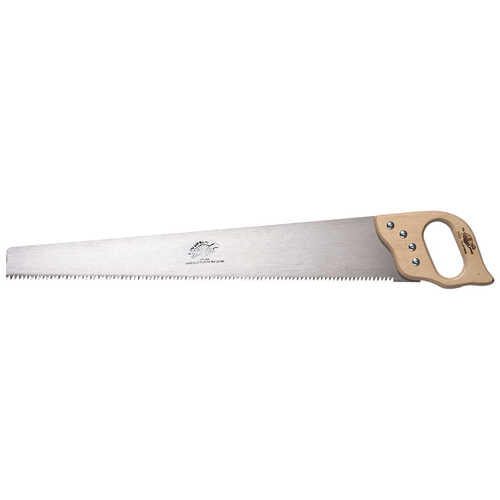 Special design makes it easier to use and more efficient—a great alternative to larger one-man cross-cut saws. Features fast-cutting plain tooth pattern (4.5 points per inch) and a 30˝L 16-ga. steel cutting blade. Made in USA.
www.forestry-suppliers.com