A buddyy of mine does Mountain Man rendezvous, and he swears by these
Esker's folding take down wooden buck saws are made in Canada (Ontario) from either walnut (dark wood) or birds eye maple (light wood), and feature Esker's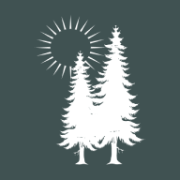 www.canadianoutdoorequipment.com
Lehman's Bow Saw: High Quality, USA Made! A time-tested tool for woodcutting! Trusted for generations, the bow saw is still a choice of many for around the campsite and homestead. Our high-quality version provides you with the cutting blade you need with smooth, sturdy handles for a...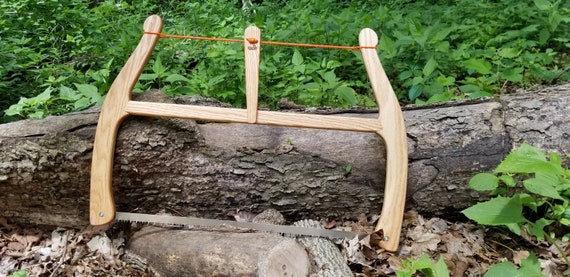 This Camping item by MidwestWoodcraftUSA has 44 favorites from Etsy shoppers. Ships from Jacksonville, IL. Listed on Sep 20, 2022

www.etsy.com
I've also seen versions for sale at SCA events. These things go back to pre-Hellenistic Greece.