Discussion Starter
•
#1
•
I am not trying to encourage a panic buy or to create a run on parts, just a friendly public service announcement.
Midway usa currently has complete bolt assemblies( the bolt, not the BCG) for $50, I picked up one of those, a spare firing pin, and spare cam pin for $65. this was the best deal I could find from a reputable source. this will work with all my 5.56 or .300 blk uppers/ carriers, I figured with the threat to online gun parts sales, it may be a good idea to go ahead and get one as a back up. I highly doubt the actual carrier is going to wear out and at first i was going to get all the little spare parts, extractor, ejector springs etc, but i figured just the a complete bolt as a spare and call it done. with the threat of bans i figure ill want to keep what i can running as long as possible.
PSA only has fn bolts in stock for $125, so this seemed like something worth jumping on: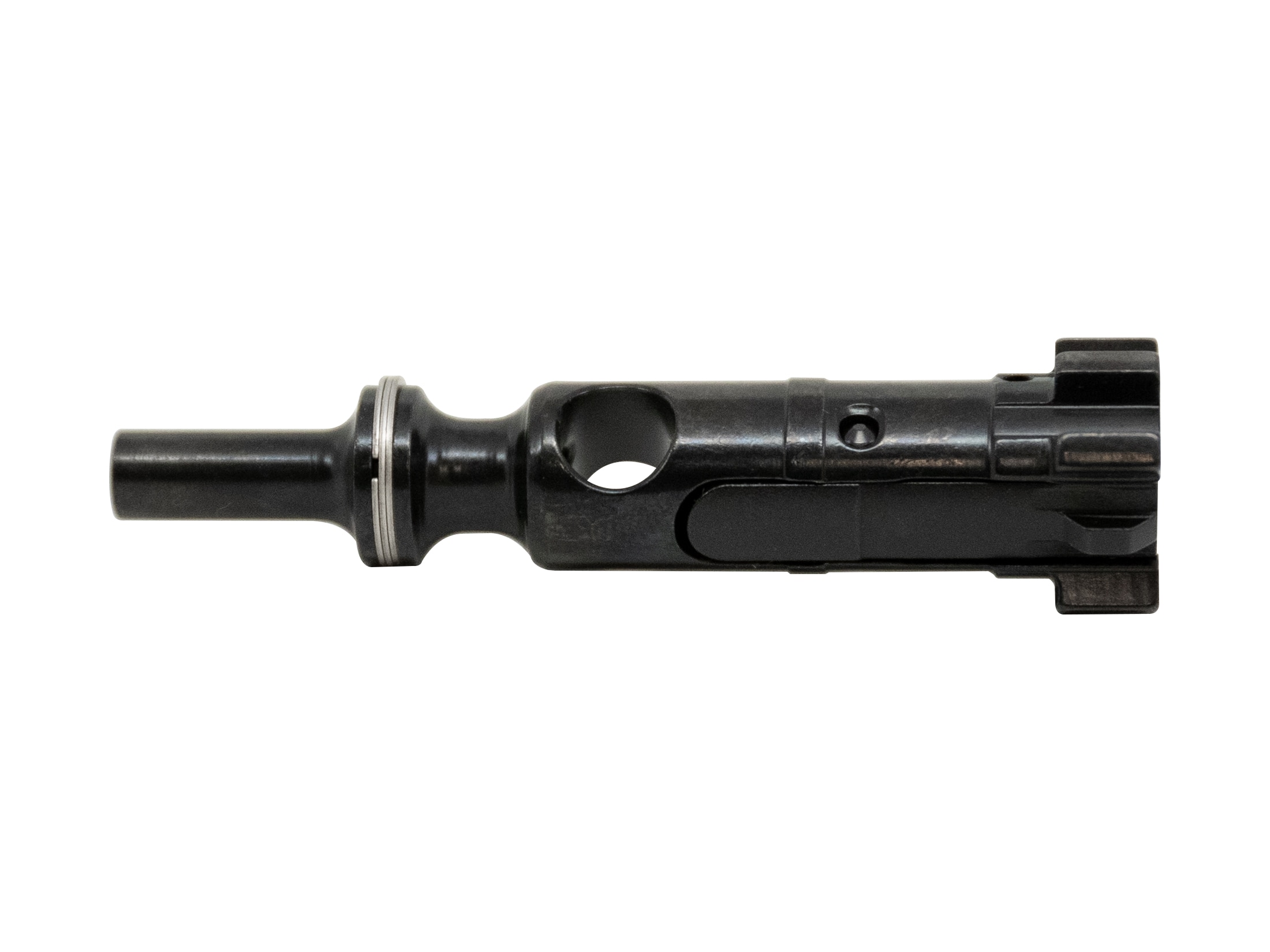 The complete AR-STONER mil-spec bolt assembly for the .223 Remington/5.56x45mm is a great addition to your AR-15 platform. The quality...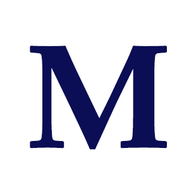 www.midwayusa.com