Discussion Starter
·
#1
·
was able to take my daughter this time. it was her first time shooting. other than a couple shots with her cousins shotgun, and she loved it.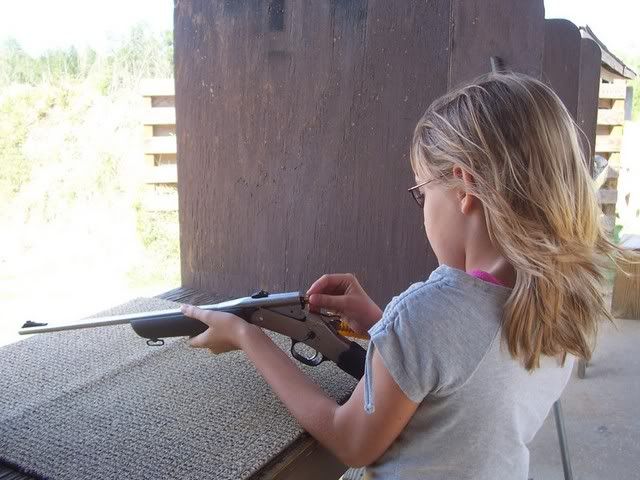 fell right in too, after a little guidance on connect the dots and making the line follow down the barrel to the target...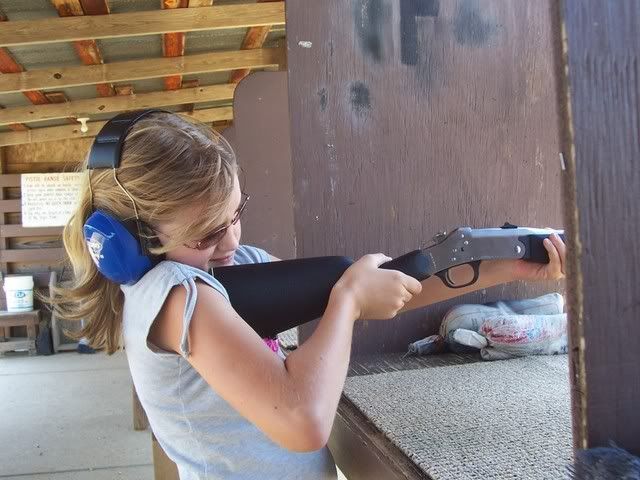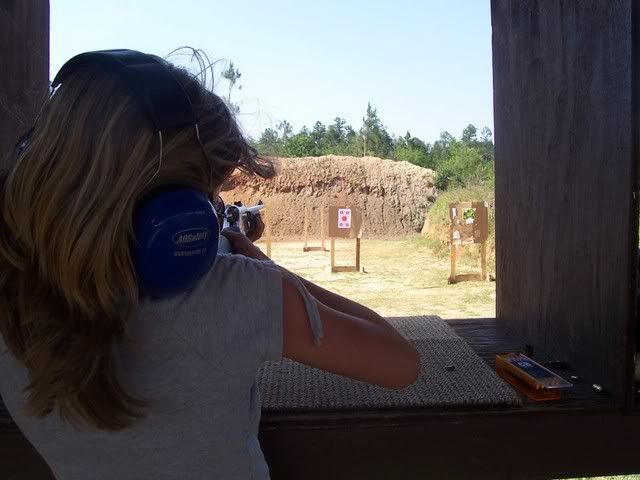 and she was a natural...( like her dad ). :sasmokin:well see for yourself...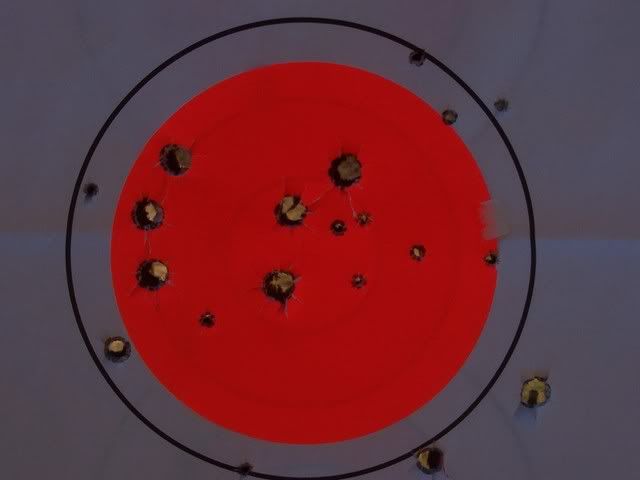 the target is a 5" patch at 25 yards. the small holes are hers with the .22 Rossi, and the big holes (of course) are my .44. (second time sighting my scope in) i was sighting on another 5" dot at 50 yards, this was just me checking on how i would do on a closer target. by the time i think i'm close to having it i run out of bullets.(but thats over now though....check out the reloading forum- "pics from the first batch"), still need somewhere closer to home though. we want to do it way more often. i love the kids being involved, it makes all the difference. especially when they love it so much.