Discussion Starter
·
#1
·
I have a Remington 700 PSS 300 Win Mag in a bedded McMillan stock on the way. I bought it from a friend who was using it to shoot long distance but switched his platform.
To go with it I bought a Burris XTreme Tactical XTR II F-Class 34mm 8-40x 50mm scope. But I need help with rings. I always, every time, get rings that are either too short or too tall.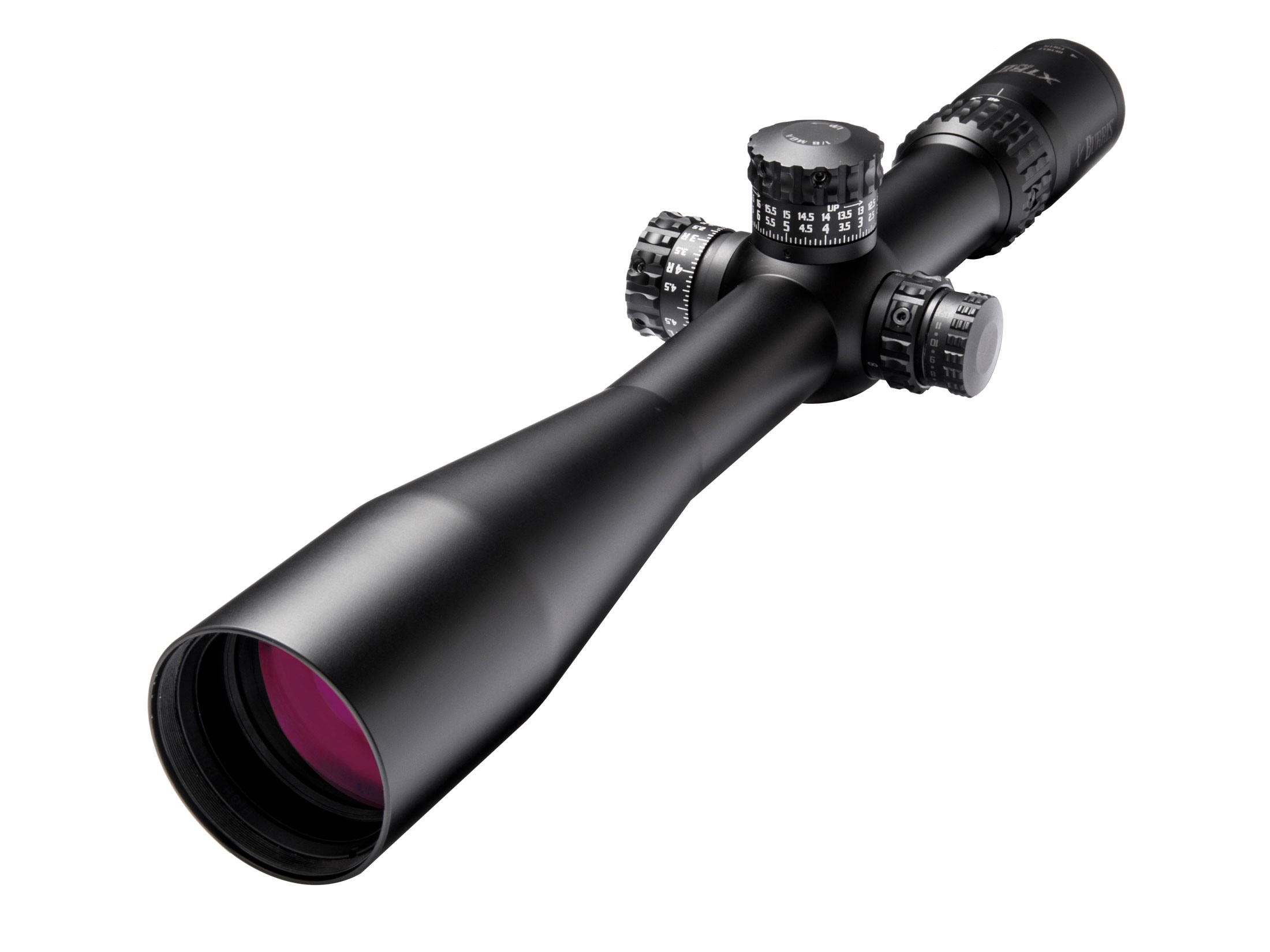 The Burris XTR II scopes deliver far more than the modest-for-category price tags. Featuring a five-times zoom system, front focal plane precision...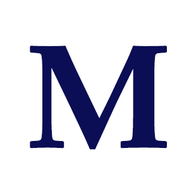 www.midwayusa.com
I am looking at the Vortex Precision Matched 34mm rings. If you can do the math to tell me how tall the rings need to be, I'd appreciate some advice. These are too expensive to order the wrong height.
Thanks.