Discussion Starter
·
#1
·
OK, I must admit that I know practically nothing about
Tanfoglio, EAA, or the Witness line of pistols...
But would $300 be a good deal for one in 10mm??
I hope so, because I sure jumped on it with both feet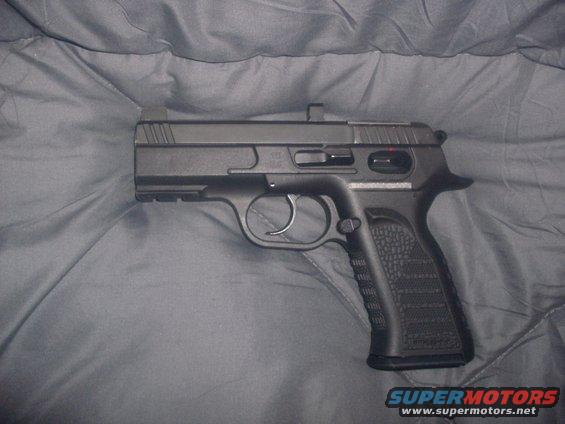 Now some of you might notice those really tall sights and know what that means...
yeah a slide cutout and that silver strip there at the back is the mount for an optic..
So I was thinking, heck, the Slide alone's probably worth $300...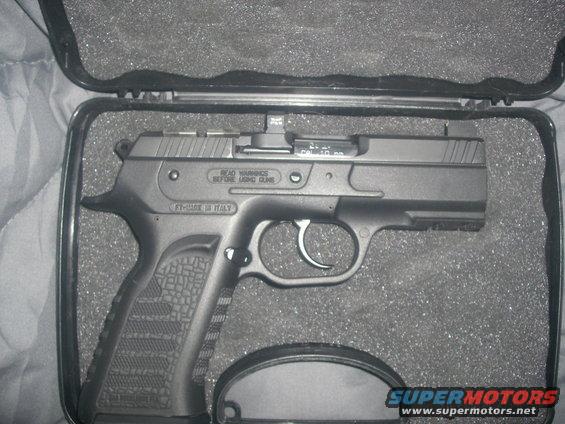 So I do the deal, 4473, 5 minute wait per CCW...
while waiting on BATF, he goes and gets the case from the back...
Well...Lo and Behold...no extra mags...poop.
But there is something else in the case!!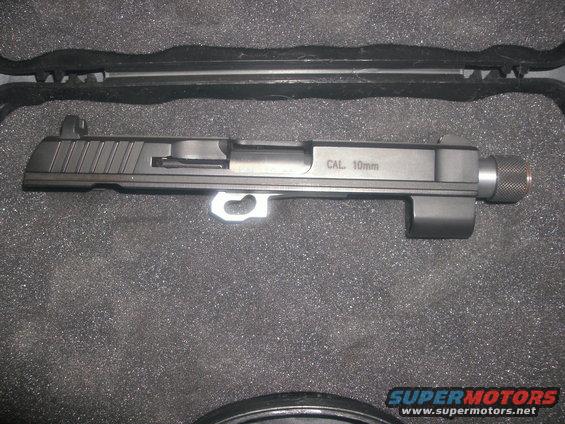 The Original Slide & a spare Threaded 10mm barrel!!
Neither the guy who sold it to me nor I had any idea that was in there
when we made the deal on the pistol & case...LOL
Bonus goodies to me!
So...now I need a couple mags...will surf the internet later for those...
And a Can...gotta figure out the thread pitch next...
maybe just a Comp instead...not sure that a can would actually
make 10mm much quieter out of a semi-auto...
Driving home thinking, "Hey, I've got a Green Dot Compact Optic just waiting to go onto something!"...so I get home, try to put it on...NOPE! It's too long on it's base...ah well, can't win 'em all