Discussion Starter
·
#1
·
Gentlemen,
...started it all. Making the US to be the only country to enter into WW2 with a Semi-Auto Rifle as standard Issue. Many of these posts are for the new guys.
Mr Garand with a semi-auto rifle year 1925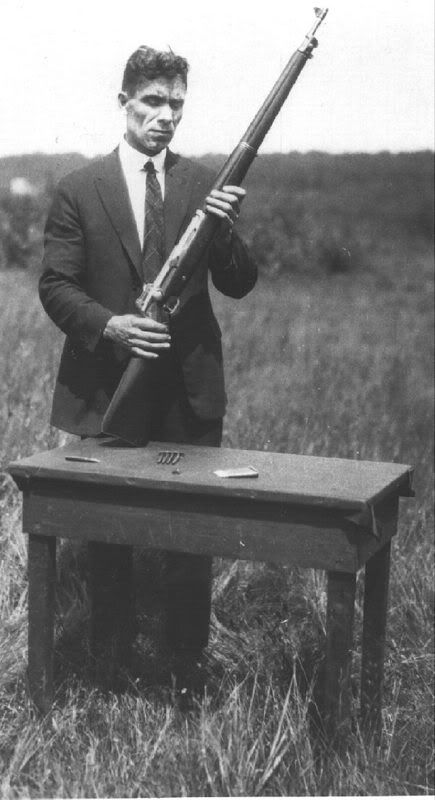 Garand Rifle as of 10/10/31
The War Years and a Sea of M1 Garand Rifles.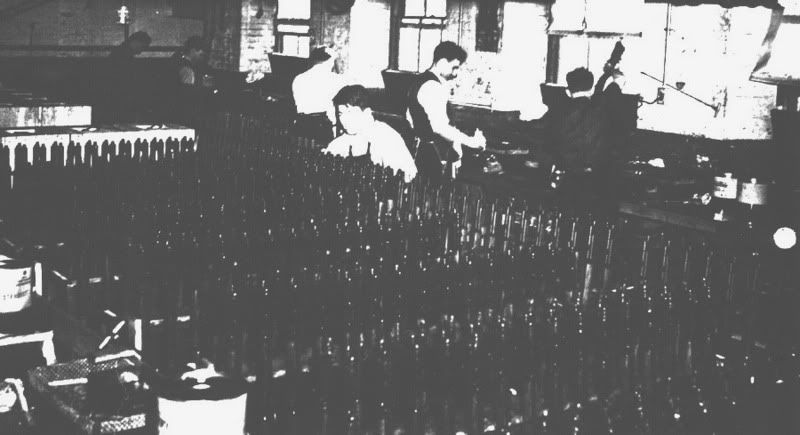 Thanks again
Clancy
ps could use some hits
NRA Life Endowment
NRA Training Counselor
NRA Instructor
FSS 90% / BW X Speed Div by 1000 = PF