The two 91/30's I ordered from J&G Sales came in last week, but I haven't had time to test them out yet. I've only put a couple of shots through each to make sure they work. So far they seem very good and accurate.(hope these images work)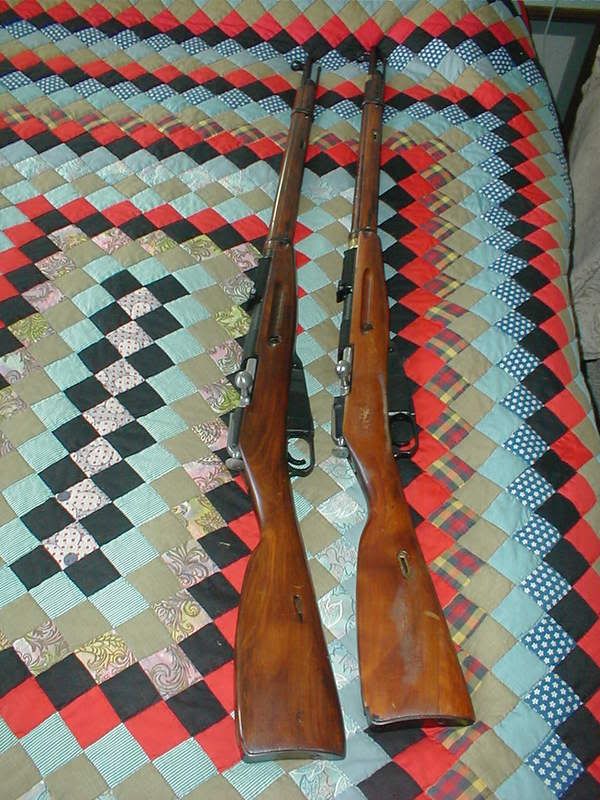 The one to the right of the screen is a 1943 izzy round receiver, the other a 1934 tula hex receiver.
Kind of scared me when I saw the line down the front of the receiver, Thought it was a crack till I examined it and found it was just a machining mark.
The stock on the 34 tula leaves a little to be desired, but the rest of the rifle is beautiful.
Both of these rifles look really good, and the bores are bright and shiny. The 43 cost $59.95 and the 34 hex $79.95. Wasn't expecting a lot for that price, boy was I surprised.
P.S. I was going to post more pics. but the camera battery died.